Finding the right fit for YOU
Risk is a tough concept...
... even for people in our business. Business owners tend to think of it as a potential problem: a thing that could happen, or not. Some of our competitors tend to think of risk as a factor that increases your rates. We see risk a little differently. We see risk as a manageable long-term cost. And it's a cost that could be slowing down your business.
Here's how we see it: uncontrolled risk drives insurance costs. Every dollar you pay today to deal with the risks your company is exposed to, is a dollar you don't have available to reinvest in your people or your company. We help you analyze your business to find the risks you can control now and the ones you can control in the future.
 In the simplest terms, when you control your risks, you have fewer claims and pay less in insurance. We sit down with you to analyze the health of your business from a risk perspective and use our unique process to develop a customized plan to manage your risk. We will partner with you to implement proven, proactive steps to lower your overall cost of risk.
From reduced Workers' Comp claims to lower healthcare costs to improved productivity, Seubert will make your business healthier by reducing the factors that affect your bottom line.
We are immensely proud of the solutions we offer our clients and our clients are extremely thankful that we know their businesses well enough to recommend only the solutions they need. Every company is different, and every industry that we serve has different needs. By getting deeply involved with your business, we serve your needs with solutions that uniquely match your goals.
Seubert has expertise in a wide range of industries.  Check out how we have helped many types of businesses minimize risk to maximize potential.
---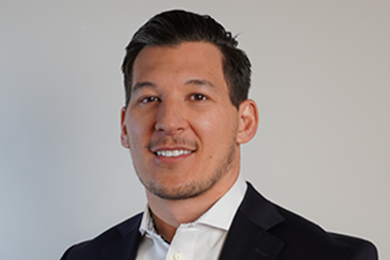 "Our goal is to improve
our client's bottom line."
Brandon Mueller, CRM President
---